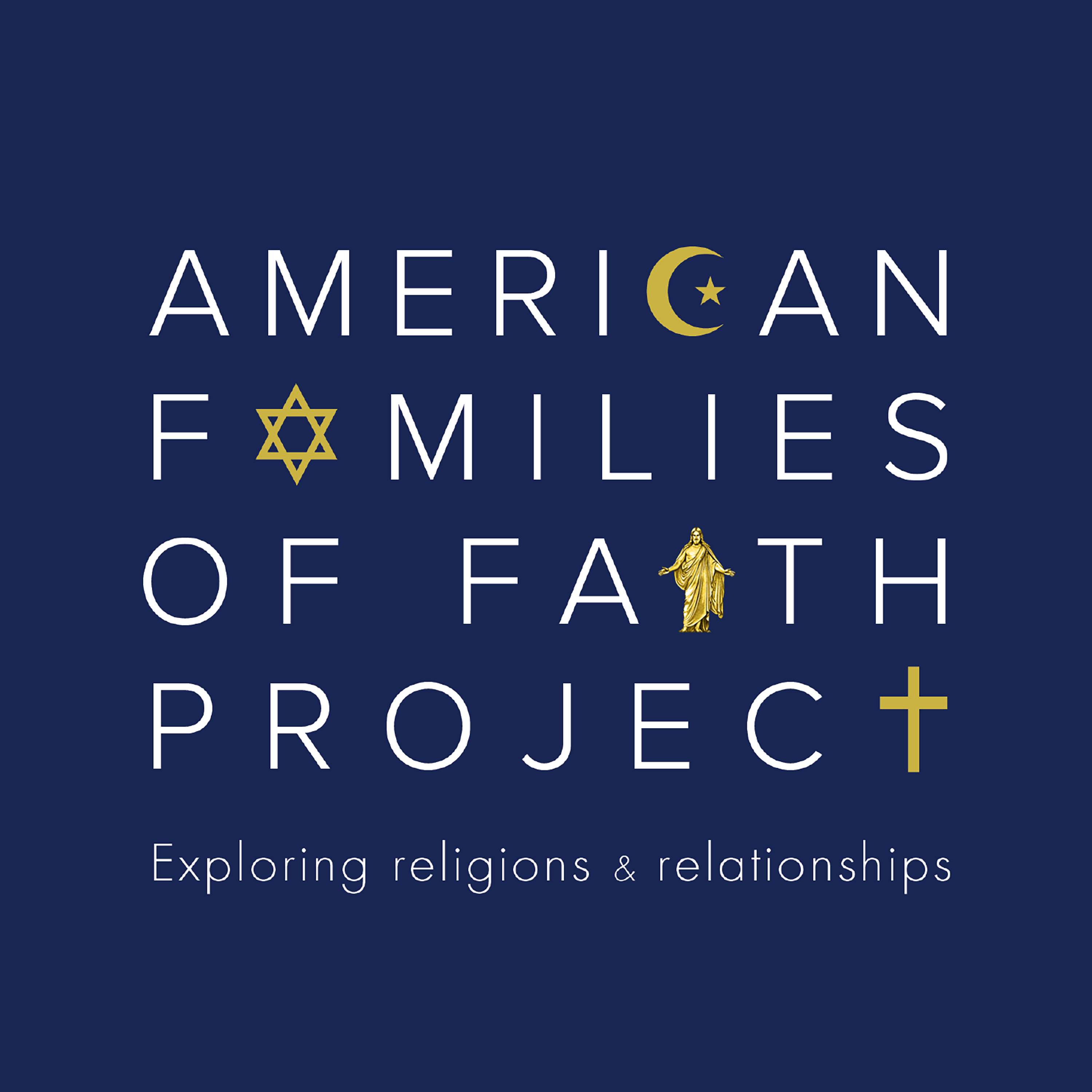 In this episode, we discuss the general life strengths, marital strengths, and parenting strengths of families in The Church of Jesus Christ of Latter-day Saints. For Latter-day Saint families, the doctrine that marriage and family life can be perpetuated beyond the grave is a central part of the restored gospel of Jesus Christ. This eternal nature of the family is a key component driving family relations among Latter-day Saints.
This podcast features conversations about faith and family life between the Co-directors of the American Families of Faith project (http://AmericanFamiliesofFaith.byu.edu) Dr. David Dollahite and Dr. Loren Marks. This podcast is edited, syndicated, and marketed by Laura McKeighen, the Intellectual Products Coordinator for the American Families of Faith project.
If you'd like more insight into how religious families draw on their spiritual beliefs to strengthen their marital relationships and parenting, check out our public scholarship articles at Public Square Magazine.